A LITTLE ABOUT WHAT WE DO Welcome to the Southeast Los Angeles County Workforce Development Board (SELACO WDB) online community resource and job center. This website is a part of a virtual outreach program that is tied directly to our job center and hundreds of partner agencies and service providers available to customers of all ages. SELACO WDB specializes in helping job seekers gain the skills and confidence necessary to set a path that leads to self-sufficiency and long-term employment. SELACO WDB's mission is two-fold. As a workforce development agency, we support a pool of quality job seekers in addition to promoting the growth of local businesses. SELACO WDB has a menu of specialized programs that support the needs of our job seekers and local employers. SELACO WDB is proud to be recognized by both the U.S. Department of Labor and the State of California as a national model for community-based workforce and employment development. Beyond the personal gratification, awards, and praise, our success is rewarded in the form of funding and incentive grants that allow us to develop new and innovative programs designed to meet the employment needs of our community.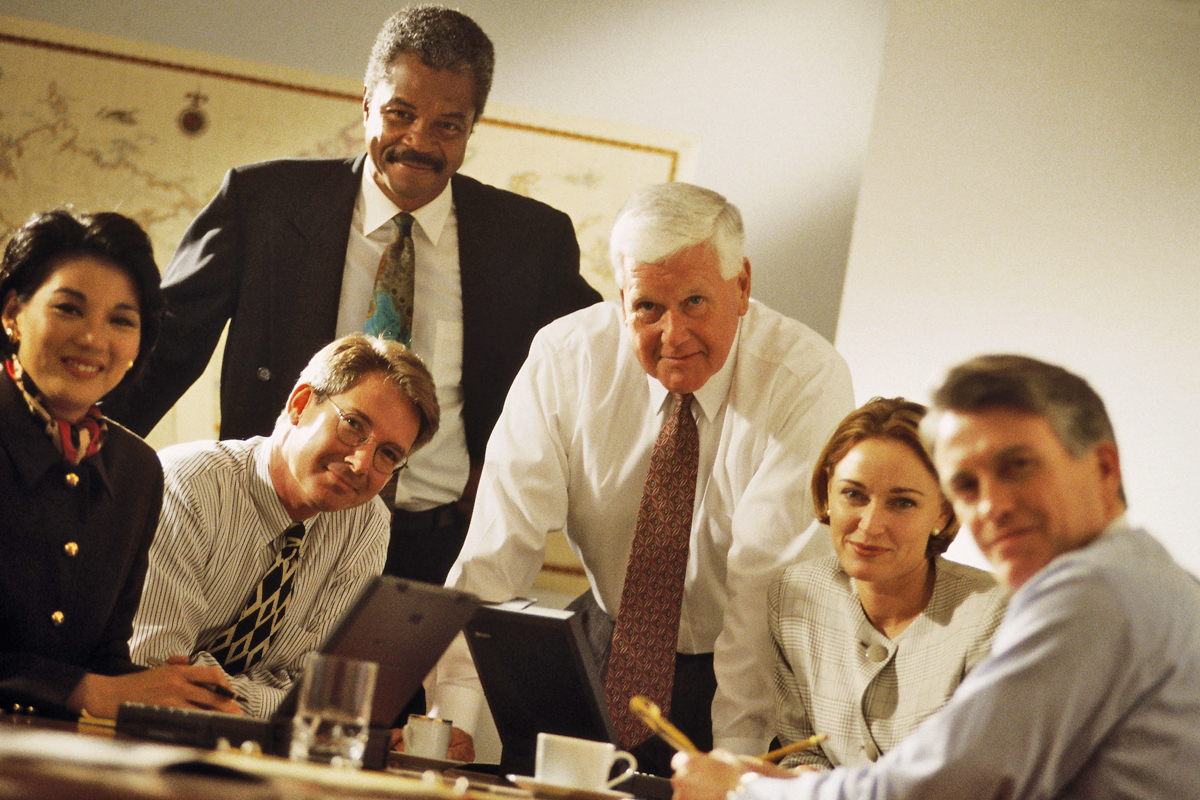 ---
---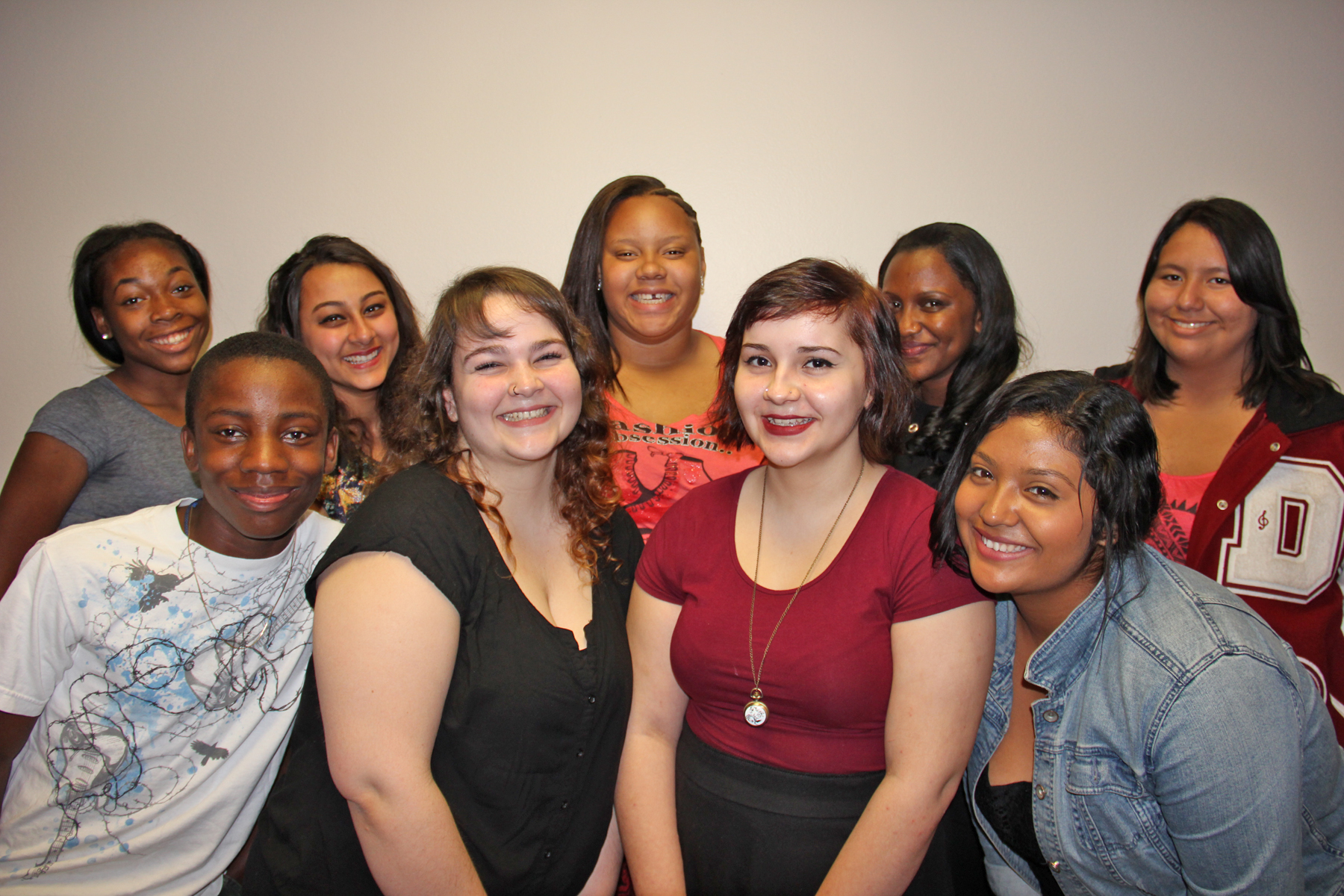 ---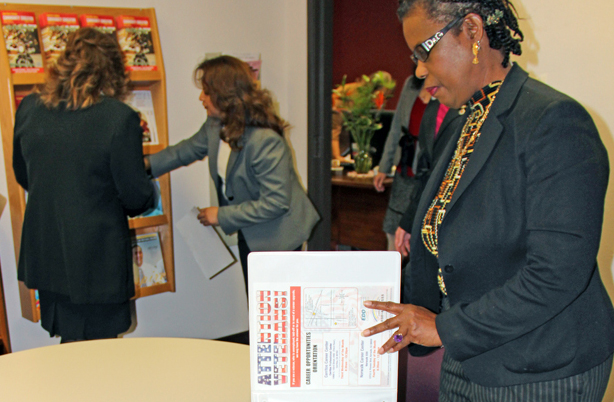 As the leader of a High Performing Board, Mrs. Castro is committed to the development of regional initiatives that address the employment needs of job seekers and support the growth of businesses in our region.
Read Full Bio
History
The SELACO WDB was established in September 1983 to administer the Federal Job Training Partnership Act (JTPA). In July 1992, re-designation of the Service Delivery Area (SDA) added the City of Artesia. In 1998, the Workforce Investment Act was put into place redefining the structure of the SELACO WIB into a more comprehensive Workforce Investment Board. Today our system operates under the Workforce Innovation Opportunity Act (WIOA) which was signed into law effective 2014.
---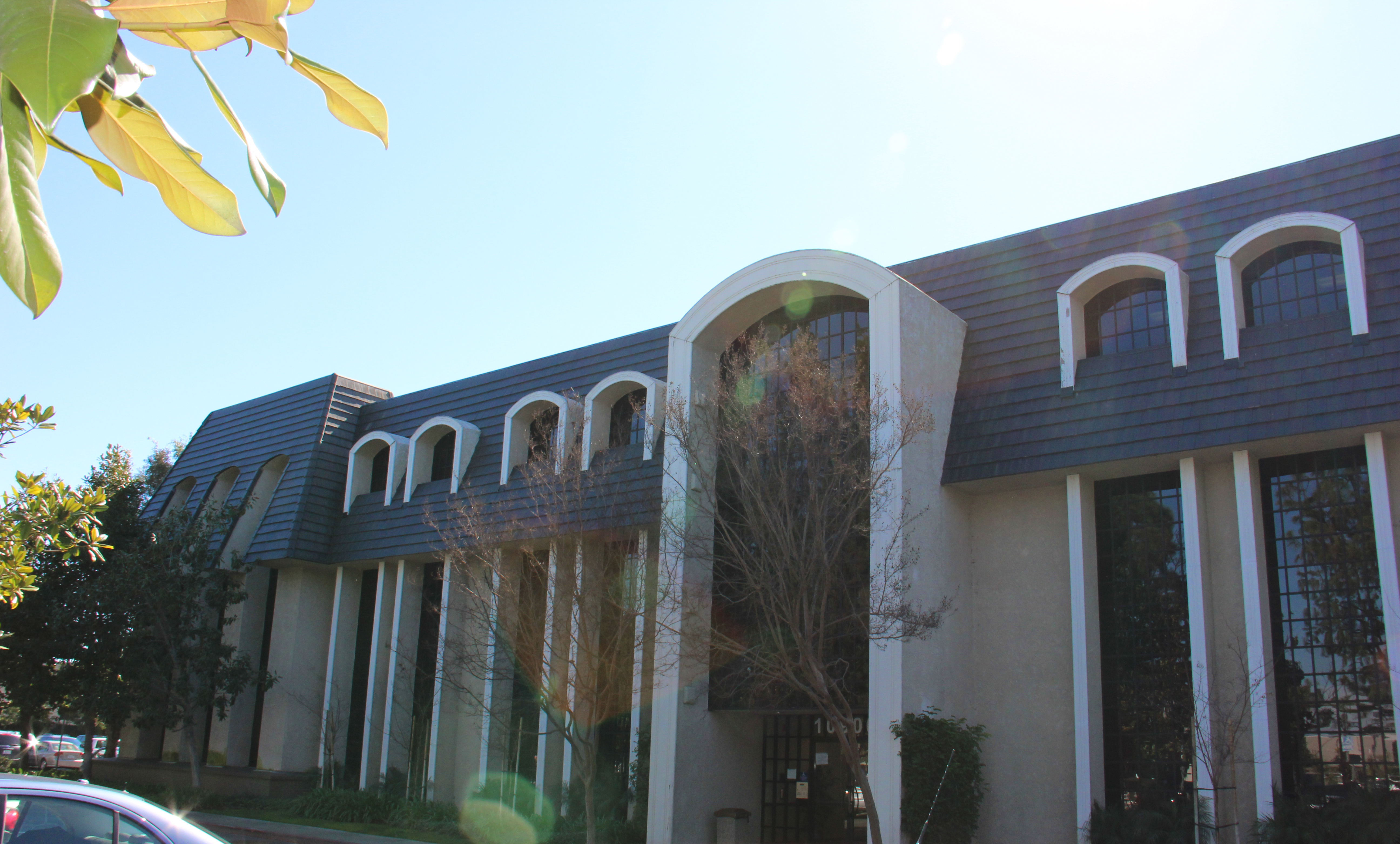 ---
Business
SELACO WDB Business Services works with employers to maximize the value of their workforce, increase productivity, promote continuous improvement, and remain competitive for the future. Through a combination of state funding from the California Employment Training Panel (ETP) and other available public and private funding sources, we make training and other workforce development resources available to businesses, often at no cost to qualifying companies.
---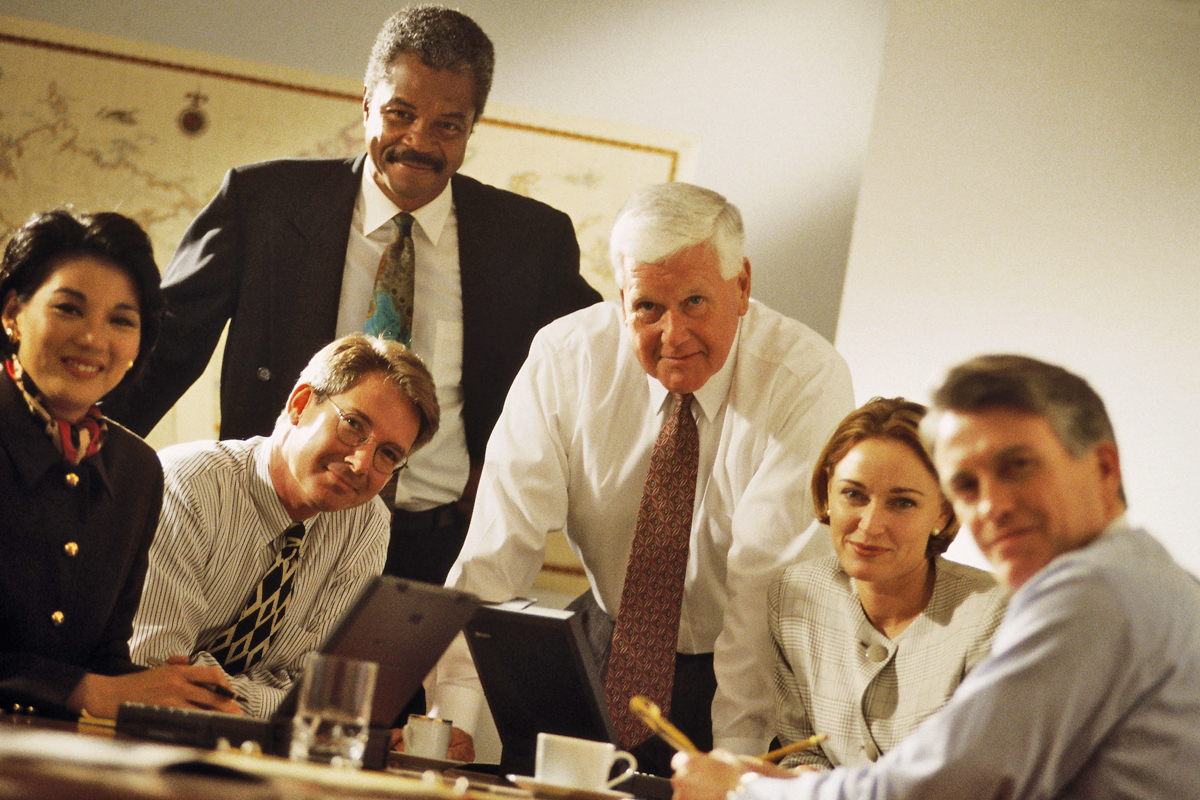 ---
Job Seekers
The friendly staff at SELACO WDB understand the many difficulties of being out of work and can provide the tools and support that will aid in your job search. The America's Job Center in Cerritos and Norwalk offer a wide variety of no cost workshops, programs and assistance to those who are laid off, unemployed or underemployed.
---
---
---
Young Adults
The services offered provide youth with the necessary skills and the opportunity to realize their full potential and to successfully transition into adulthood, employment, and further education and training.
---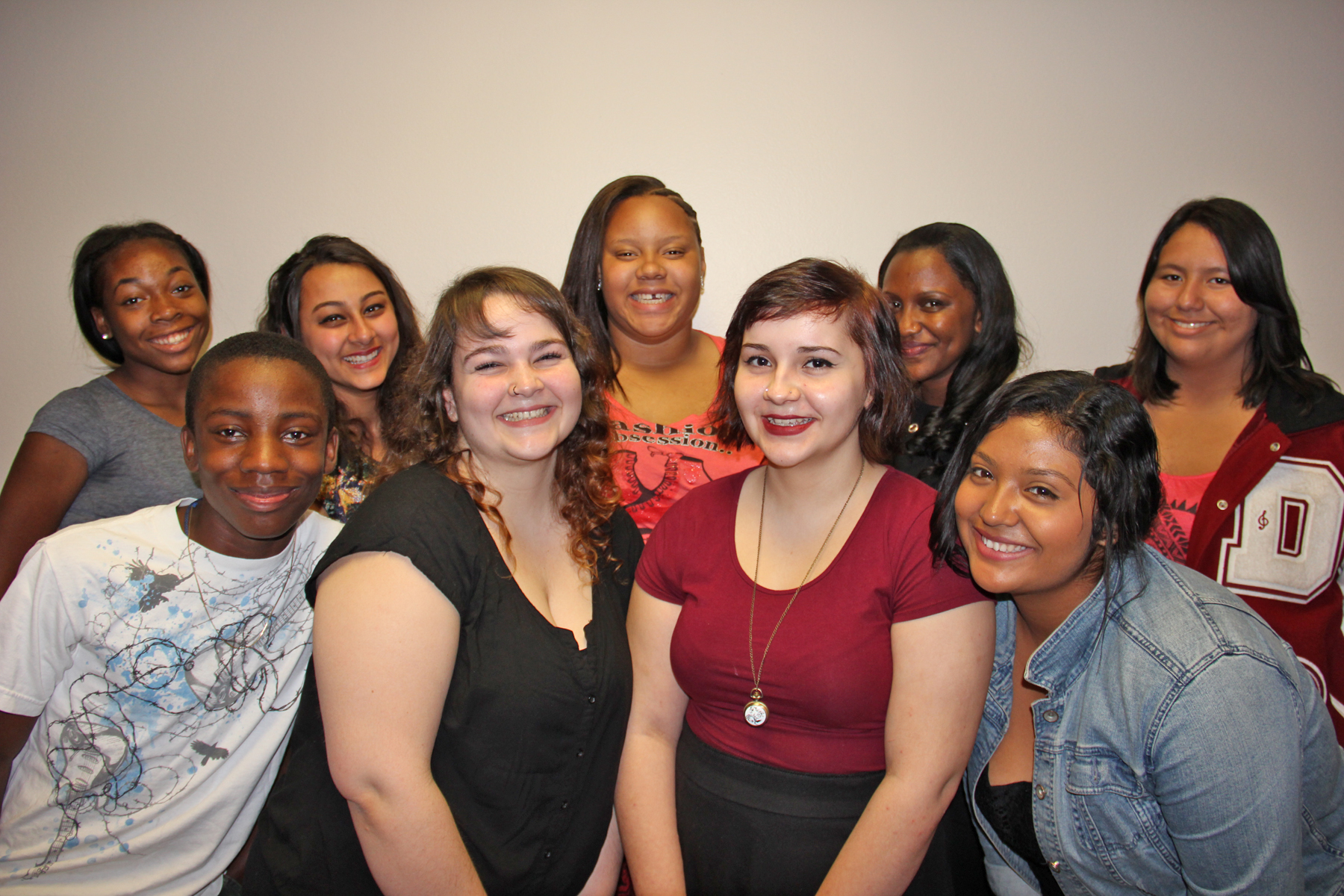 The SELACO Workforce Development Board provides personalized services that foster the progress of employers and encourages the potential of individuals, to build a strong workforce for the Southeast Los Angeles Region. A flexible and entrepreneurial staff uses current technology to stimulate the development of innovative programs and education. We link individuals to the training they need to gain self-sufficiency and collaborate with employers to enhance the economic vitality and the human resources of the community.
---